Women's Hormone Replacement/Testosterone Therapy
Aging and menopause are normal transitions in a woman's life. However, while some women may experience these phases with minimal changes, others may experience prolonged symptoms that negatively impact their quality of life.
Down There Urology offers hormone replacement therapy (HRT) and testosterone replacement therapy (TRT) for women to reduce the aggravating symptoms of menopause and/or low T while also improving overall health. 
Dr. Fenwa Milhouse is a board-certified, fellowship-trained urologist providing one-on-one consultations to discuss TRT, hormone replacement therapy and weight loss.
Contact us to begin your TRT or hormone replacement therapy.
What Is HRT for Women?
Hormone replacement therapy for women is a medical treatment that aims to replace the depleting estrogen and progesterone levels common with the onset of menopause. 
Hormone replacement therapy for women is used to alleviate bothersome menopausal symptoms, such as:
Hot flashes

Painful sex

Night sweats

Insomnia 

Reduced sex drive

Vaginal dryness

Brain fog, confusion or forgetfulness

Extreme mood swings

Irritability

If you're tired of dealing with these symptoms, we offer hormone replacement therapy in Chicago to help.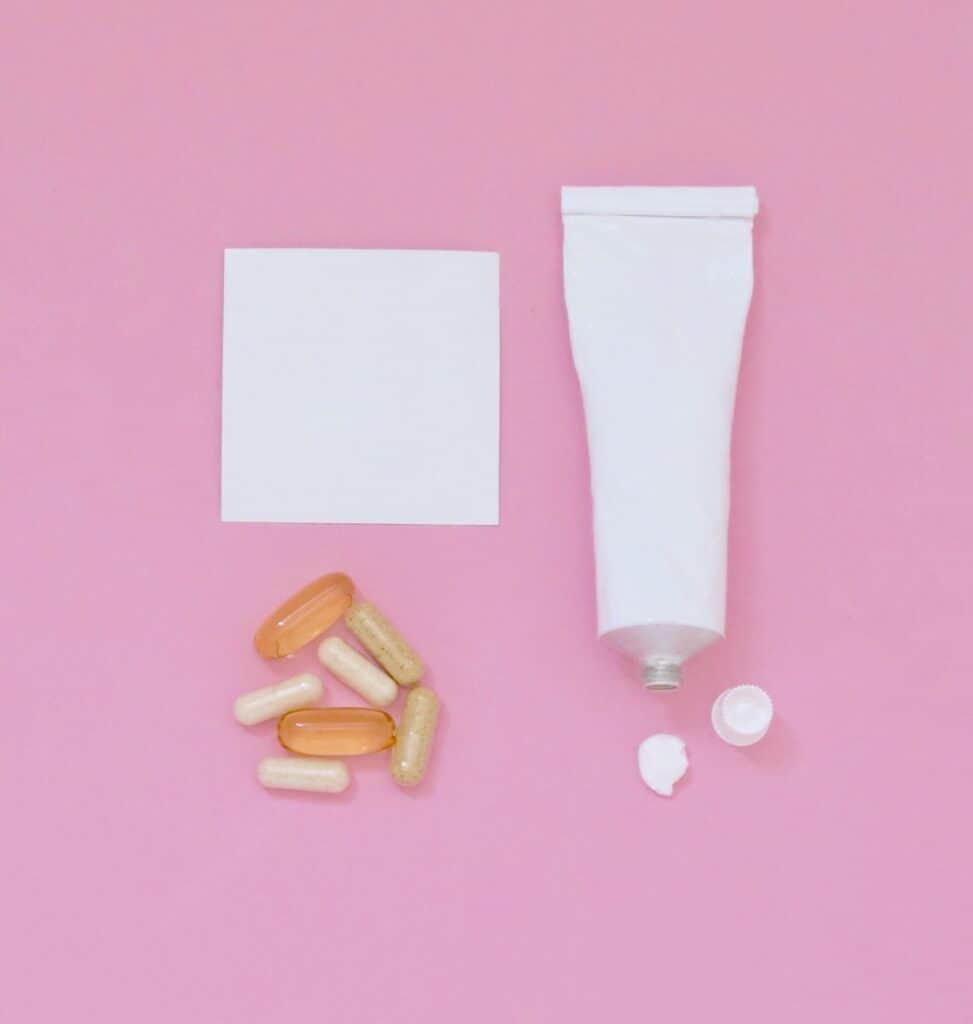 What Is TRT for Women?
Testosterone isn't just for men! In fact, a woman's body naturally produces testosterone, but this declines over time due to various reasons such as menopause and aging.
Testosterone replacement therapy for women is a treatment option for those who have low levels of testosterone and bothersome symptoms.
TRT can help bring back the natural balance of testosterone, significantly boost your libido and possibly alleviate other symptoms such as:
Decreased sex drive or libido

Decreased energy

Fatigue

Reduced muscle mass and strength

Depression

Mood changes


TRT can be a game-changer for some women who struggle with sexual desire. It is generally a positive step toward improving sexual well-being and overall quality of life for the appropriate candidate. 
FIND TRT FOR WOMEN NEAR ME
How Do TRT and HRT for Women Work?
1. Assessment
We review your symptoms and personal and family medical history to determine if you're a good candidate for TRT or hormone replacement therapy and weight loss.
2. Treatment
HRT for women can be taken as patches, oral tablets or vaginal creams. TRT is typically delivered through daily topical gels or longer-lasting pellets inserted in the office just under the skin.
3. Ongoing Patient Care
Once you begin TRT or hormone replacement therapy in Chicago, regular follow-up checkups are advised to discuss any symptoms or side effects you experience.
Get Back to Living the Life You Deserve
Aging and menopause don't mean a loss of control. Start your journey toward a healthier, happier life with Down There Urology.
Dr. Milhouse is an experienced, caring urologist and urogynecologist dedicated to helping women through these stages of their life. Whether experiencing severe or minor symptoms, we are here to help you identify what treatment works best for you and move through these phases with grace and wellness. 
Book a consultation to learn more about our TRT and hormone replacement therapy in Chicago.