PHALLOFILL® Girth Enhancement
Cosmetic consultations Are FREE
Are you interested in Male Enhancement in Chicago?  Dr. Fenwa Milhouse and Dr. Jagan Kansal are both PhalloFILL®– certified providers, among the few specialists across the country that are PhalloFILL® authorized. 
PhalloFILL® is an innovative, non-surgical male enhancement procedure designed to increase the girth of the penis. Using the latest in dermal filler technology, PhalloFill® offers men a safe and effective solution for enhancing the size and appearance of their penis.
PhalloFILL ® is a quick, in-office procedure that is performed under local anesthesia in as little as 30 minutes. The procedure involves injecting FDA-approved hyaluronic acid (HA) fillers into the shaft of the penis to add girth and enhance its overall appearance. Unlike other male enhancement procedures, PhalloFILL® is customizable, requires minimal downtime, and is very safe.
PhalloFILL® offers men the SAFEST and HIGHLY EFFECTIVE way to enhance their penis and boost their confidence in the bedroom. 
So why wait? 
Book a consultation with Dr. Milhouse today! Cosmetic consultations are FREE!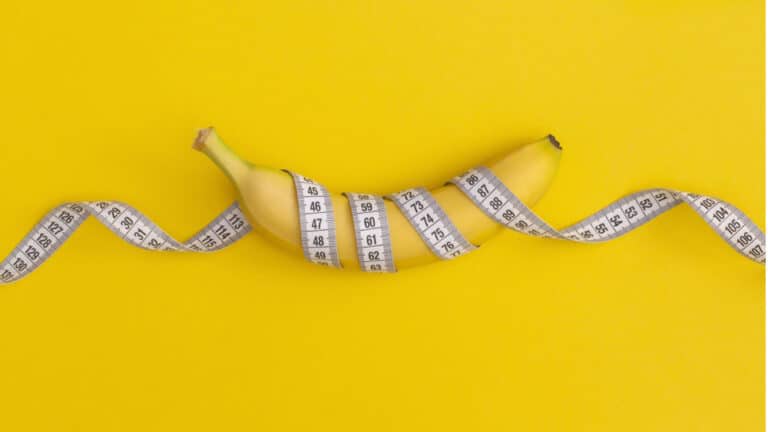 If you're considering male penile enhancement,, it's important to choose a qualified, experienced practitioner you can trust with your penis!  You can trust your penis with our specialists at Down There Urology. Dr. Fenwa Milhouse and Dr. Jagan Kansal are both board-certified urologic surgeons, & sexual medicine specialists. They are both PhalloFILL®– certified providers serving Chicagoland. 
Book a consultation for PhalloFILL® today and start experiencing the benefits of a thicker, more satisfying penis!