Chicago's Institute for Men's Health
Helping You Live the Healthiest Life Possible
Chicago's Institute for Men's Health
The Institute of Men's Health at Down There Urology is the most comprehensive center for men's health in Chicago. We specialize in treating male fertility and sexual medicine conditions, including erectile dysfunction (ED), problems with low testosterone, premature ejaculation, infertility and others.
Let us help you regain and improve your sexual health in a safe, caring environment. Contact the Institute for Men's Health at Down There Urology today.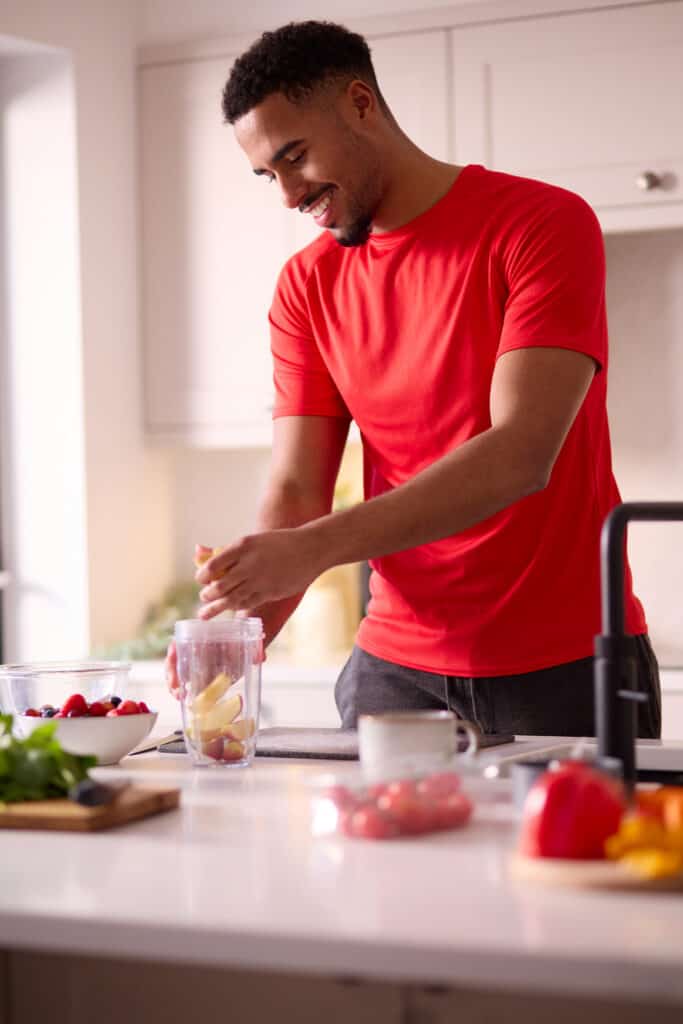 Young or old, millions of men suffer from sexual health conditions. But you don't have to hide or endure it. Our men's health Chicago specialists treats any health-related issues you have down there.
Advanced Testosterone Replacement
Men at any age can be affected by low testosterone symptoms. Are you experiencing low sex drive, erectile dysfunction, poor energy or more fatigue? Getting screened for low T is as easy as one blood test. 
Advanced Testosterone Replacement Therapy (TRT) is primarily beneficial for menpenis owners with low T levels. We offer TRT therapy in Chicago to help restore your
testosterone levels to normal and improve your libido, muscle mass, bone density, mood and spatial memory. If you have low testosterone in Chicago, make sure oyu are getting the safest and best care by schedulinge a consultation today to find out if TRT therapy in Chicago is suitable for you.
Erectile Dysfunction (ED)
Unable to get an erection or maintain a penile erection long enough for satisfactory sexual performance? Most men have some degree of erectile dysfunction but there is ALWAYS a treatment option regardless of how mild or severe it is! Do not continue to suffer!
Many factors, such as prostate cancer, heart disease, high blood pressure, obesity, diabetes and high cholesterol, can cause erectile dysfunction in Chicago. The first step to treating ED is to be honest with yourself and get a proper diagnosis. If you have any questions, don't hesitate to consult our erectile dysfunction Chicago specialist. Not sure what to believe? Get a free second opinion to learn about the most recent data on low intensity shockwave therapy, platelet rich plasma and stem cells for the treatment of ED in Chicago.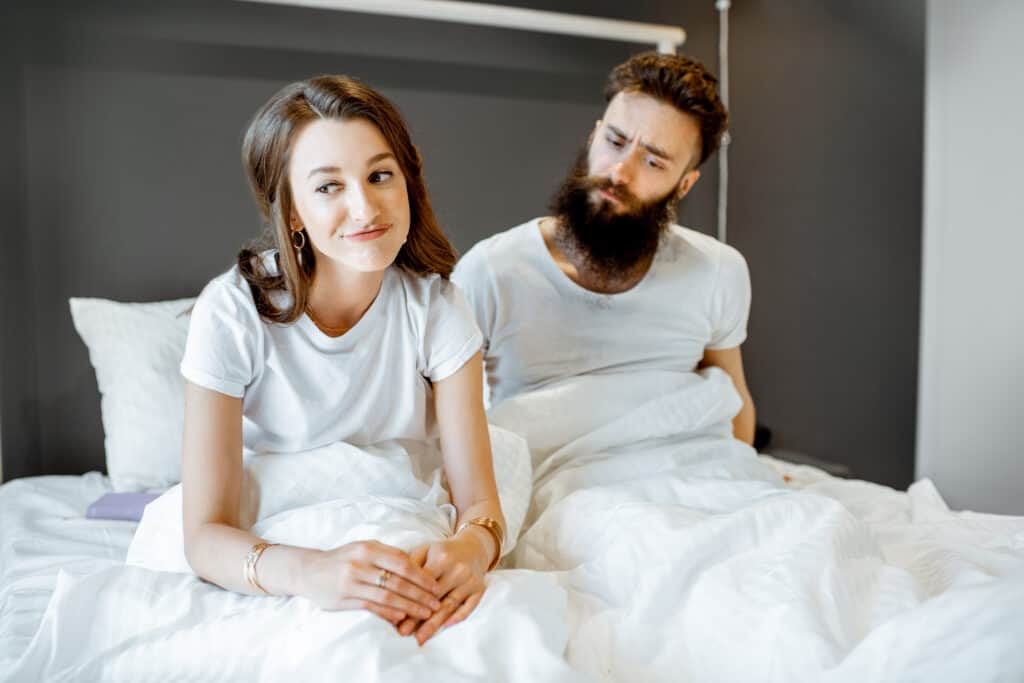 Male Fertility
If you're having trouble conceiving or have been diagnosed with infertility, you're not alone. In some cases, male infertility can be reversed, but a proper evaluation is necessary. Dr. Kansal is a fellowship trained urologist that specifically treats male fertility 
Our men's health Chicago specialist runs various tests to evaluate your condition and determine your treatment options based on the underlying cause of the problem. Reach out to us and receive male fertility treatment that's completely personalized to your family-building goals.
Penile Implants
When prescription pills aren't reliable, a penile implant can offer real hope for men dealing with erectile dysfunction in Chicago. Do not trust your penis to just anyone. The Institute of Men's Health at DTU is a penile implant center of excellence so you know you are getting the absolute best care anywhere in the world. 
Penile implants are considered highly effective for treating ED. They look and feel natural and don't affect your ability to climax. Talk to us to determine what type of penile implant you need.
Peyronie's Disease
Did you know that up to 20% of all men suffer from Peyronie's Disease. Peyronie's disease or penile curvature can make erections painful and sexual intercourse difficult or impossible. Don't suffer in silence. Get immediate help to keep it from getting worse. We can ALWAYS fix peyronie's disease no matter how bad the curvature is. 
Down There Urology offers the latest treatment options surgical techniques for Peyronie's disease. We thoroughly assess your condition to determine the best treatment plan for you.
Dr. Kansal is a urologist who specifically specializes in the treatment of peyronies disease.  You do not need to suffer anymore!
Vasectomies & Vasectomy Reversals
At Down There Urology, we understand the difficulty surrounding the decision to move forward with a vasectomy or vasectomy reversal. Our specialists are here to help you make an informed decision.
In addition to reviewing your overall health and family-building plans, we also discuss what you can expect during your procedure so you feel comfortable and secure in your decision.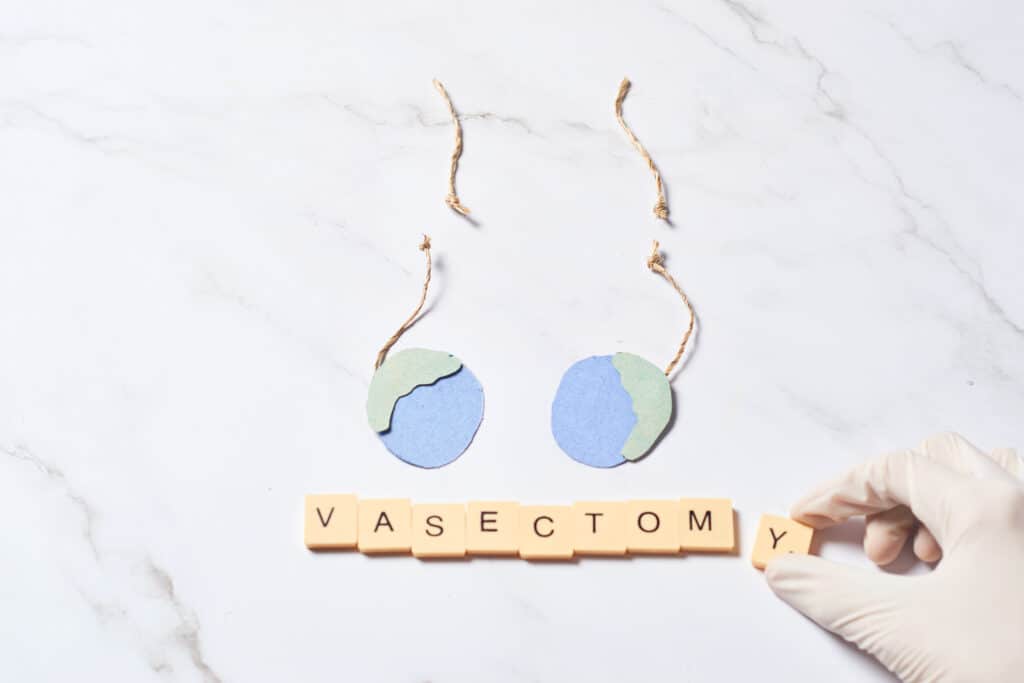 Advancing Men's Health in Chicago
Down There Urology is committed to providing world-class care for penis owners of all ages. We offer highly specialized treatments for your sexual health condition.
We accept most major insurances and medicare. Please contact us if you have questions about insurance or your treatment plan.