Dr. Fenwa Famakinwa Milhouse
Dr. Fenwa Milhouse is a board-certified, fellowship-trained urologist and specialist in Female Pelvic Medicine and Reconstructive Surgery (also known as Urogynecology).
Dr. Milhouse treats all adult individuals with a focus on the treatment of sexual dysfunction, urinary incontinence, pelvic organ prolapse, and cosmetic genital enhancement, including PhalloFILL™ girth enhancement, vaginal perineoplasty, labia majora surgery, G-spot amplification and labiaplasty in Chicago, Il. 
Dr. Milhouse is a distinguished recipient of the 2023 Healthcare Impact Award by Top Docs.  Additionally, she was named Top Urologist in Chicago in 2023 by Women in Medicine. She currently sits on the board of the Chicago Urological Society, and is an active member of several professional societies including the American Urological Association and the International Society of Cosmetogynecology. 
Dr. Milhouse is known by the world as "Your Favorite Urologist" and has been featured on several media outlets including Yahoo Style, HuffPost, Essence Magazine, CNN, Sex with Dr. Jess, and regularly on Blackdoctor.org.
Dr. Milhouse is the star of TLC network's Dr. Down Below
Dr. Jagan Kansal is a board-certified urologist and fellowship-trained Microsurgeon and Men's Health Specialist. 
Dr. Kansal runs the Center for Men's Sexual Health and Male Fertility at Down There Urology. Leading one of the most reputable Men's Health and ED treatment clinics in Chicago, he offers comprehensive care for men's fertility and sexual health including erectile dysfunction, peyronie's disease, ejaculatory or orgasmic issues, penile enhancement, comprehensive testosterone replacement, scalpel less vasectomies, vasectomy reversals, comprehensive male fertility services and low T in Chicago. 
He is a distinguished member of the Andrology community and is an active member of the Sexual Medicine Society of North America (SMSNA) and the American Society of Reproductive Medicine (ASRM). 
Dr. Kansal is the expert in men's health issues and has been featured on national TV numerous times discussing both male infertility and men's sexual medicine issues including Fox 32 News Chicago.  Visit the most sought-after ED treatment clinics today for a consultation.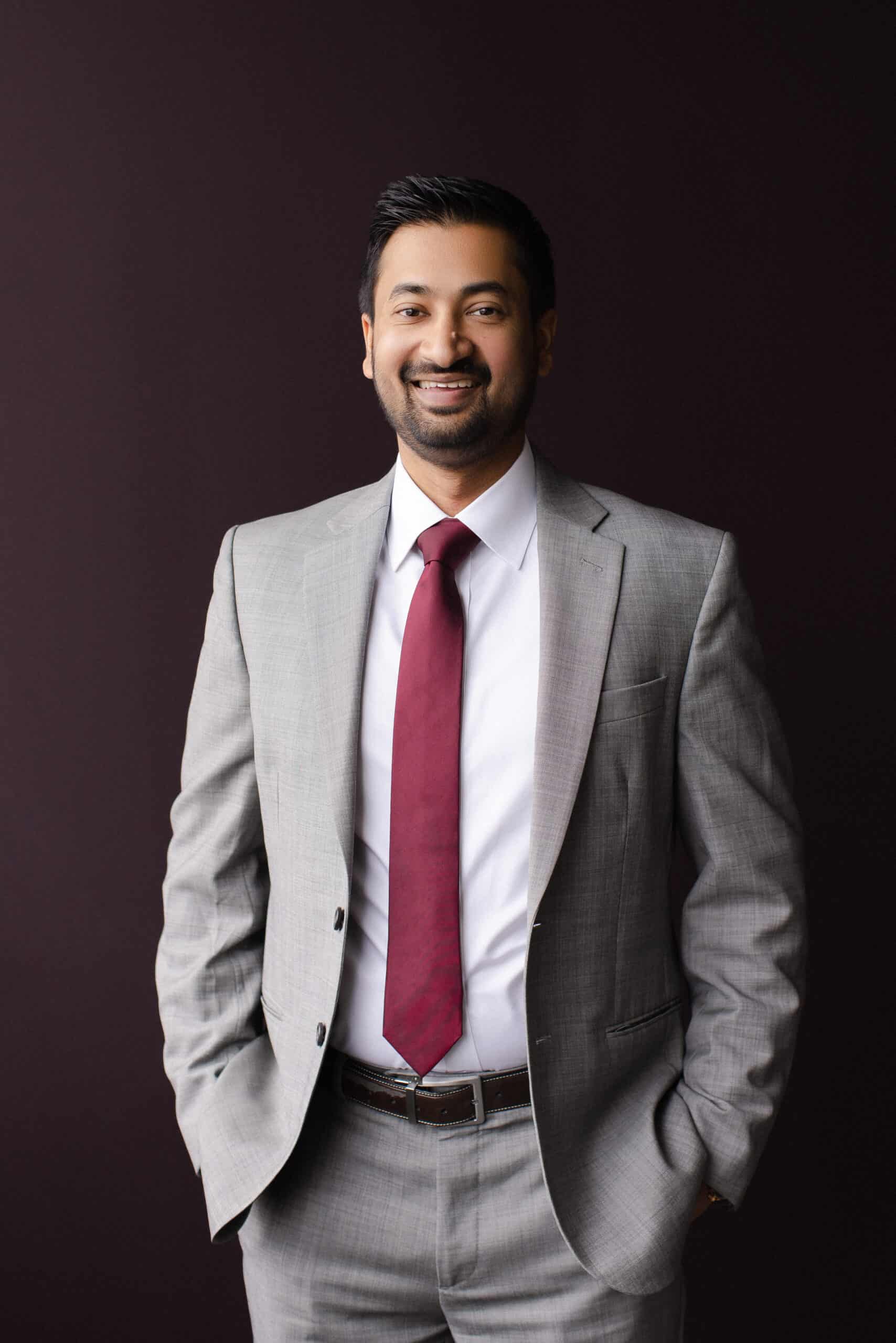 Dr. Kansal
The phrase "wet dream" has, in recent years, come to signify something amazing. Think of people saying things like, "this lineup is a coach's wet
Read More »
Dr. Kansal
Down There Urology getting national attention with new interview.
Read More »
Dr. Kansal
It's a procedure that takes about 15 minutes and studies and anecdotal evidence show vasectomies are growing in popularity.
Read More »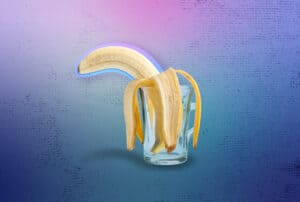 Dr. Kansal
If your partner has trouble achieving or maintaining an erection, it may be difficult not to take it personally. You might worry they're not attracted
Read More »
Dr. Kansal
You may have heard the urban legend at some point that having sex in the cowgirl position — that is, with the receiving partner on
Read More »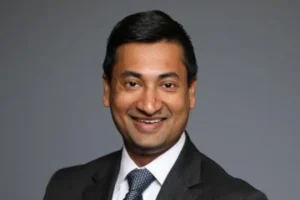 Dr. Kansal
Why did Jordan Eldridge, of Michigan City, Indiana, submit to a series of 20 injections in a part of his anatomy where most men would
Read More »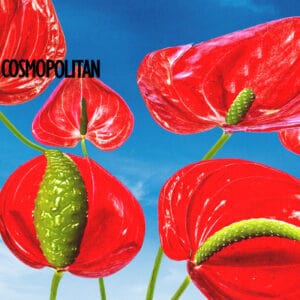 Dr. Kansal
hether you've got a penis of your own or you have sex with people who do—or, hell, even if none of those things apply and
Read More »
Dr. Kansal
June is Men's Health Month. It is the month for bringing awareness to men's health issues, so today we will be covering an important topic
Read More »
Dr. Kansal
LOMBARD, Ill. – The Supreme Court decision overturning Roe v. Wade is having an interesting effect on men. Google Analytics reports searches for information about
Read More »
Dr. Kansal
June is Men's Health Month. Dr. Jagan Kansal, head of the Men's Clinic at Dupage Medical Group, talks about erectile dysfunction and colon cancer.
Read More »