Chicago's Premier Center for Sexual and Urological Health
Experienced, caring Urologists.
Down There Urology is a physician-owned and patient-centered Chicago Urology clinic with clinical expertise and focus on treating men's and women's sexual health & pelvic floor conditions. As fellowship-trained, board-certified urologists in the area of men's and women's health, we are the one place for anyone seeking highly specialized care for all your intimate issues. Our sexual health physicians are committed to excellence and staying current with advancements in medicine & technology in men's and women's health.  
At the core of our philosophy is providing compassionate care to all our patients. We believe that this is what sets us apart from everyone else.
Dr. Fenwa Famakinwa Milhouse
Dr. Fenwa Milhouse is a board-certified, fellowship-trained urologist and specialist in Female Pelvic Medicine and Reconstructive Surgery (also known as Urogynecology).
Dr. Milhouse treats all adult individuals with a focus on the treatment of sexual dysfunction, urinary incontinence, pelvic organ prolapse, and cosmetic genital enhancement, including PhalloFILL™ girth enhancement, vaginal perineoplasty, labia majora surgery, G-spot amplification and labiaplasty in Chicago, Il. 
Dr. Milhouse is a distinguished recipient of the 2023 Healthcare Impact Award by Top Docs.  Additionally, she was named Top Urologist in Chicago in 2023 by Women in Medicine. She currently sits on the board of the Chicago Urological Society, and is an active member of several professional societies including the American Urological Association and the International Society of Cosmetogynecology. 
Dr. Milhouse is known by the world as "Your Favorite Urologist" and has been featured on several media outlets including Yahoo Style, HuffPost, Essence Magazine, CNN, Sex with Dr. Jess, and regularly on Blackdoctor.org.
Dr. Milhouse is the star of TLC network's Dr. Down Below
Dr. Jagan Kansal is a board-certified urologist and fellowship-trained Microsurgeon and Men's Health Specialist. 
Dr. Kansal runs the Center for Men's Sexual Health and Male Fertility at Down There Urology. Leading one of the most reputable Men's Health and ED treatment clinics in Chicago, he offers comprehensive care for men's fertility and sexual health including erectile dysfunction, peyronie's disease, ejaculatory or orgasmic issues, penile enhancement, comprehensive testosterone replacement, scalpel less vasectomies, vasectomy reversals, comprehensive male fertility services and low T in Chicago. 
He is a distinguished member of the Andrology community and is an active member of the Sexual Medicine Society of North America (SMSNA) and the American Society of Reproductive Medicine (ASRM). 
Dr. Kansal is the expert in men's health issues and has been featured on national TV numerous times discussing both male infertility and men's sexual medicine issues including Fox 32 News Chicago.  Visit the most sought-after ED treatment clinics today for a consultation.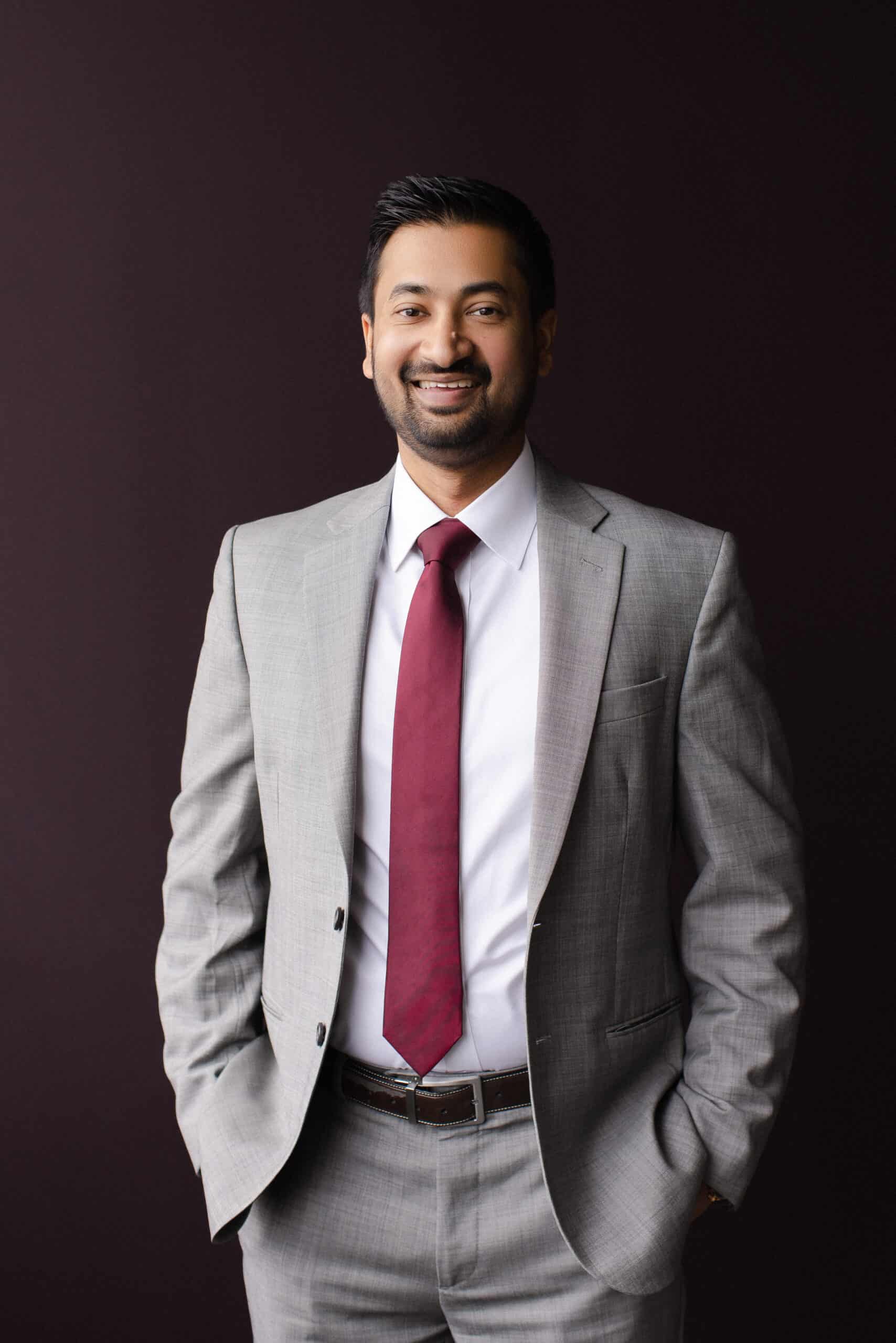 See our
before & after photos